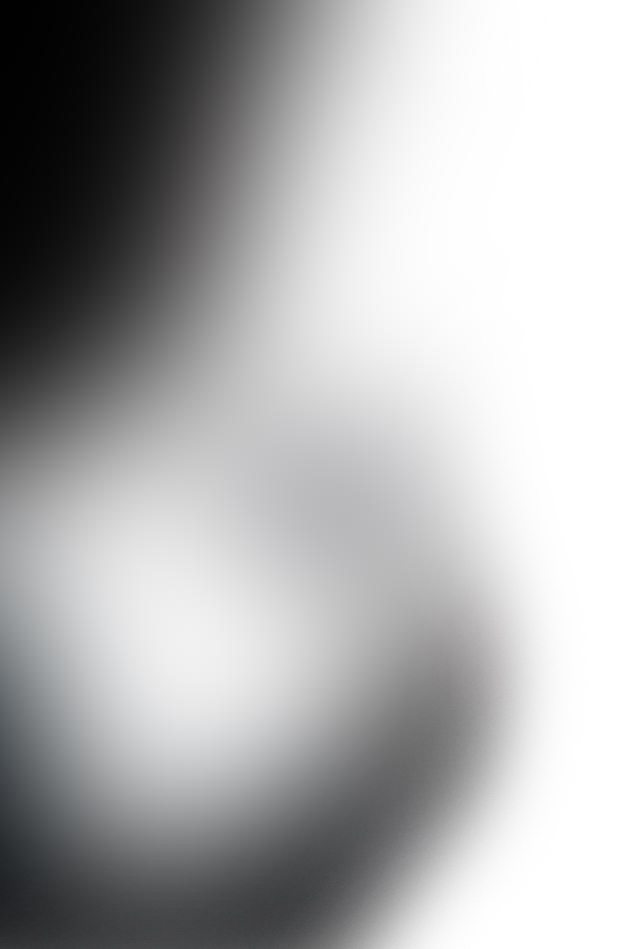 Message from Nadine & Stefan Loetscher
A place to relax and enjoy !
At Oak Estate it is time to relax and enjoy !
Leave the cooking and preparing a picnic to us. Whether you feel like a meal or just some of our home made produce to snack on….we have it here at Oak Estate.
Take a bottle of wine, wonder off into the vineyard and step aside from the busy world around you.
We are looking forward to meeting you !
Nadine & Stefan Loetscher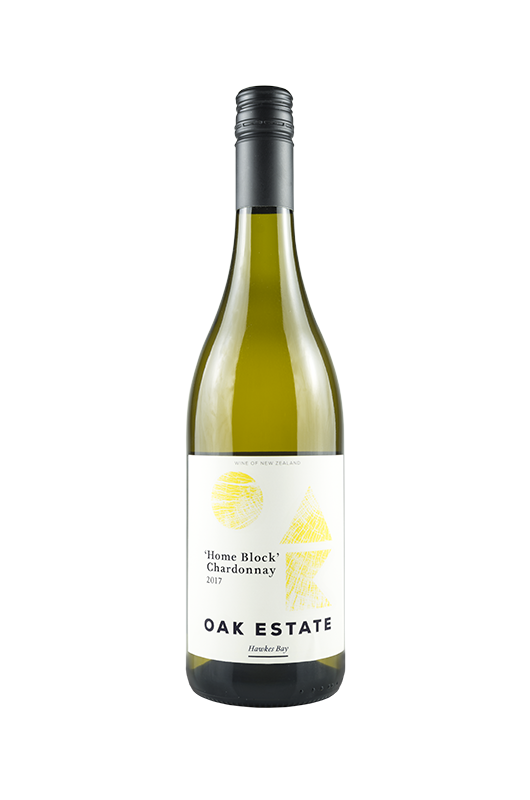 2017
Current release
Oak Estate Home Block Chardonnay
Our single vineyard Chardonnay from Oak Estate. Barrel fermented and ageing have mellowed the Chardonnay fruit characteristics to produce a full bodied and rich wine. Well-balanced flavours of stonefruit and pineapple with a creamy, toasty finish.
93/100 Wine Orbit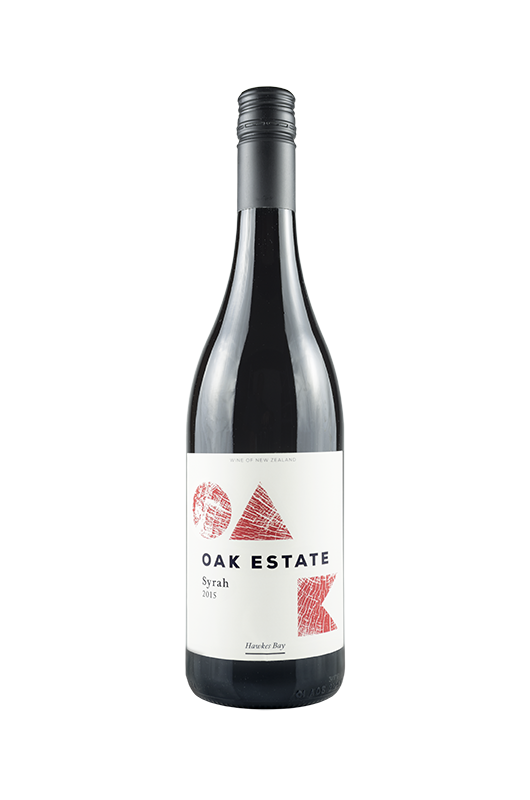 Chardonnay
Sauvignon blanc
Methode Traditionelle
Pinot Gris
Viognier
Rose
The Estate
Sitting below Roys Hill in the Bridge Pa Triangle is Oak Estate. A small vineyard with only 3.5 ha planted in Chardonnay. In 2018 1000 vines of Chenin Blanc have been planted and hopefully other varieties will follow within the next few years.
The Bridge Pa Triangle Wine District has been launched to celebrate and promote one of New Zealand's premium winegrowing sub-regions. It extends over more than 2,000 hectares on the western side of the Heretaunga plains and includes the largest concentration of vineyards in Hawke's Bay.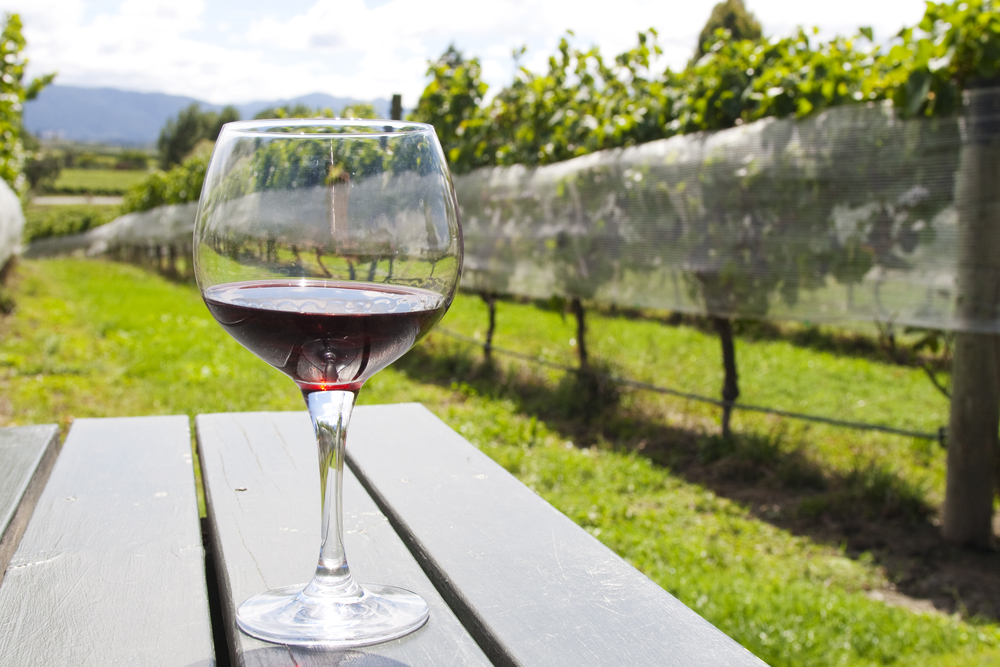 Tasting & Tours
Tastings at our cellar door are $ 7.00 per person. Free with a purchase of a bottle of wine per person.
We welcome all tour operators by appointment.
Weddings & Private Events
Please enquire via email to info@oakestatewines.co.nz or give us a call.
We prefer to tailor all events to your needs personally.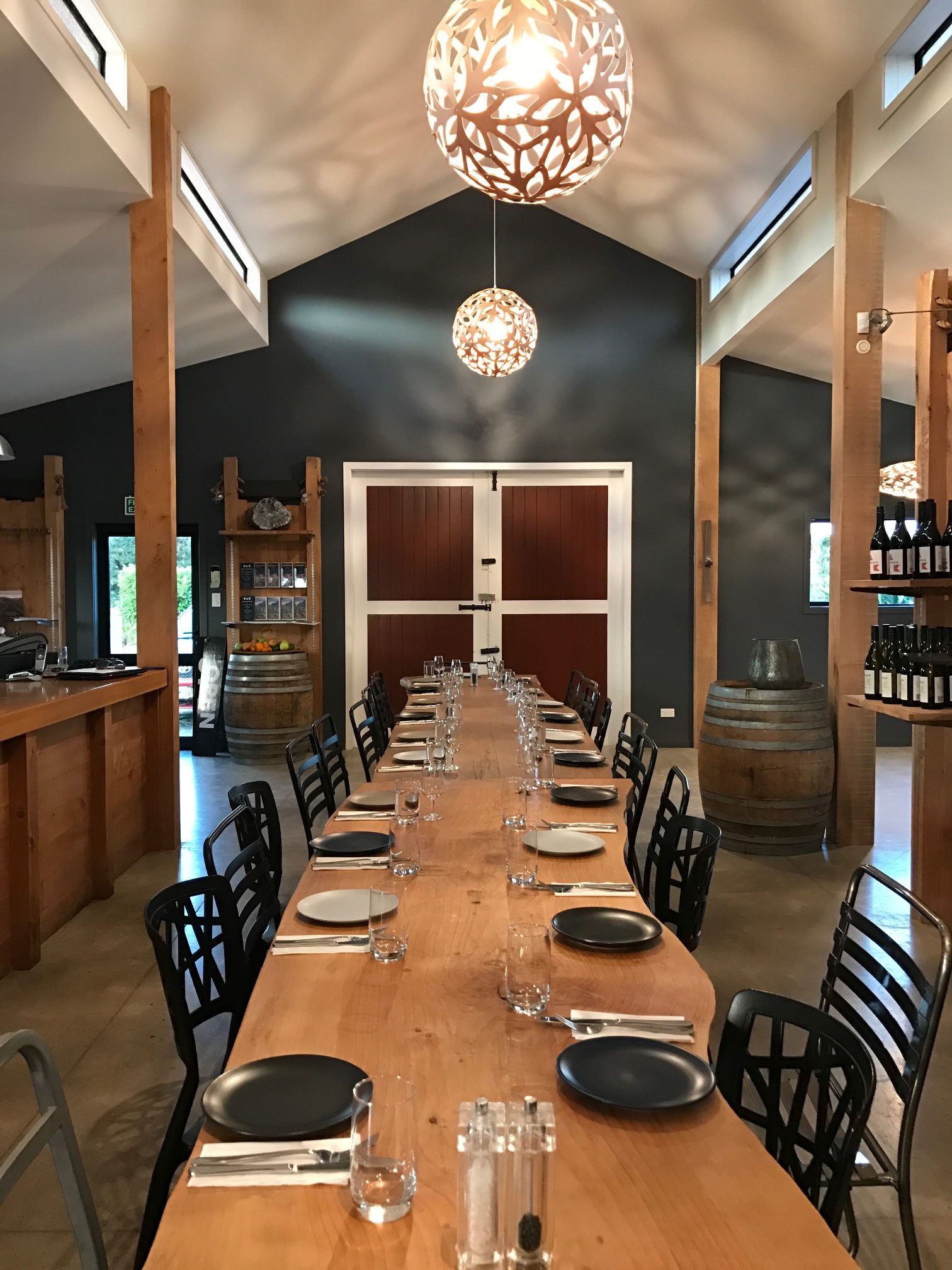 Be connected
Join Our Newsletter